Should I Have My Air Conditioner Installed Professionally?
By law, in Australia you must have your air conditioner installed by a licensed professional. Licensed installers are required to work to legally mandated standards.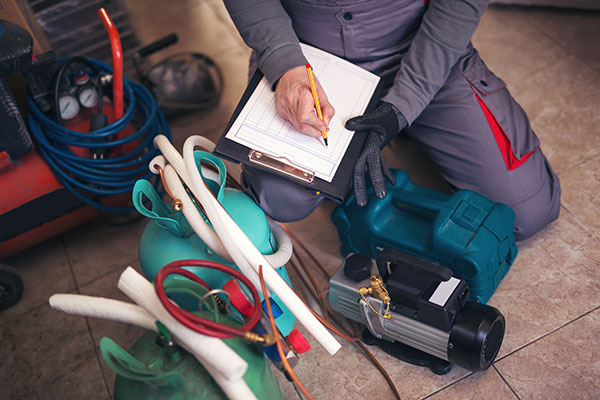 This means that they have to do the job properly. Anyone wanting to install, service or repair an air conditioner (or any other piece of refrigeration and air conditioning equipment) must be a licensed technician; that is, they must hold a Refrigerant Handling Licence issued by The Australian Refrigeration Council (ARC).
Both the authorisation and licence will display the ARC tick of approval (go to lookforthetick.com.au for more information).
Professional installation will ensure that:
You have your air conditioner installed securely and in the right location.
There is no damage to the system from improper handling or wiring.
You will get the most out of your system; it will operate safely and efficiently.
Your warranty will be valid. In most cases, a product's warranty is dependent on the unit being installed by a licensed technician, so make sure you look for the tick. Your installer should provide you with a compliance certificate for any future warranty claim.
A professional installer can also help you design the right system for your home, and advise you on which system is best for you.
Want to be connected to 3 licensed aircon installers?
Request 3 Obligation Free Aircon Quotes