Heat Pumps Systems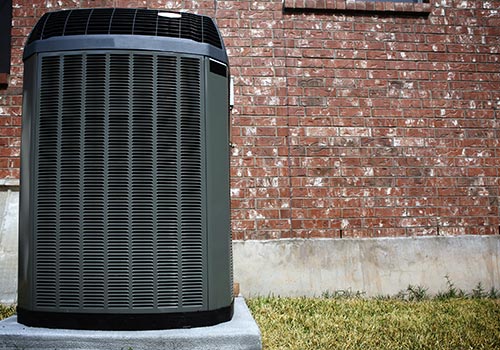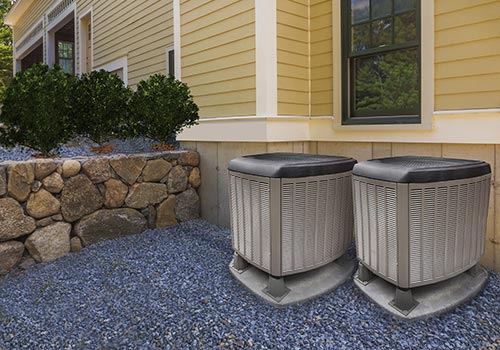 The air-source heat pump is the most common type of heat pump and it transfers the heat between your house or business and the outside air.
If you heat with electricity, a heat pump can trim the amount of electricity you use for heating by as much as 30% to 40%.
High-efficiency heat pumps also dehumidify better than standard central air conditioners, resulting in less energy usage and more cooling comfort in summer months.
However, the efficiency of most air-source heat pumps as a heat source drops dramatically at low temperatures, generally making them unsuitable for cold climates, although there are systems that can overcome this problem.
Air-source heat pumps are also available in a ductless version. This ductless version is called a mini-split heatpump, which is recommended for any new house that only can only accommodate an air conditioning system for a small space or when building an addition to an existing house that has existing ductwork, which can not be extended.