Split Systems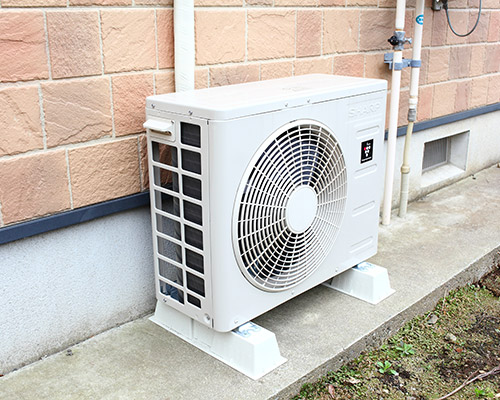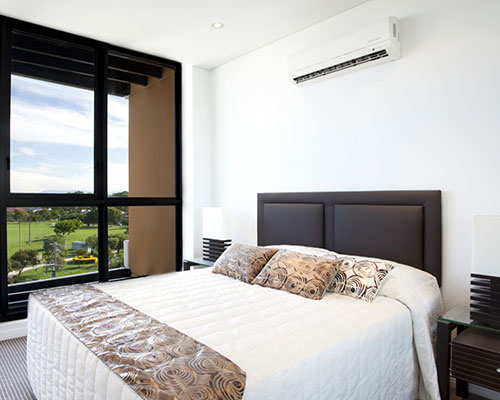 Also known as a 'highwall', the split air conditioning systems are comprised of an internal, wall mounted component (wall hung head unit) coupled with an external component (the compressor). Both components are connected by electrical cables and two small pipes that carry refrigerant. This is the most common residential split system and can be used for both heating and for cooling.
Split systems are very popular because they don't require a slot built into the wall, they don't take up as much space as a window unit, can heat/cool a room that's approximately 7 x 8 meters in size or up to 60 square meters, are lower cost to install and are far more aesthetically pleasing.  Split air systems provide an efficient and cost-effective method of creating a comfortable home or business environment.
Systems Size
The most common sizes available are 2kW, 2.5kW, 3.5kW, 4kW, 7kW and 8-9 kW sizes.
Be sure to ask your supplier about what system size is the best suited and the most energy efficient for the room it will be installed in.
Additionally, when selecting your unit, it's advisable to go with the highest star rating. The higher the star rating, the better it is for the environment and the better it will be to help in reducing your power bills.