Ducted Aircon Systems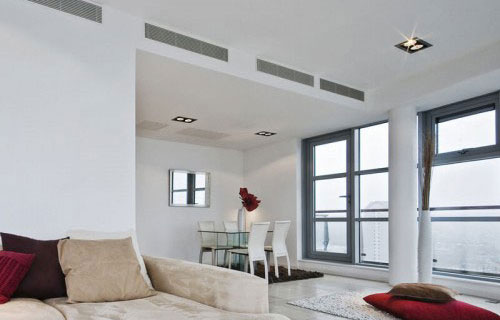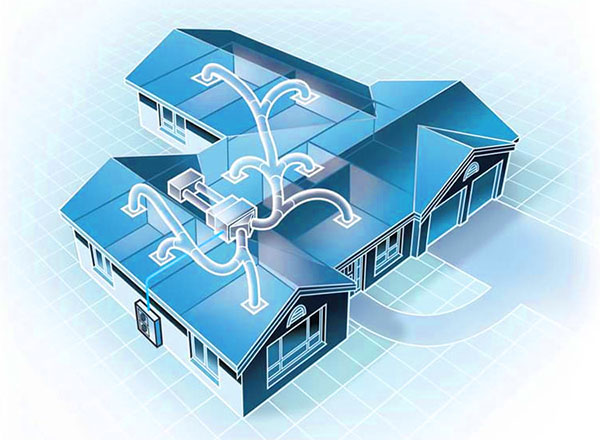 Ducted air conditioning systems are designed to cool or heat an entire home or office. The systems consist of an outdoor unit and a central indoor unit as well as air ducts in each room. Ducted aircon systems have individual controls for each room, known as zoning which allows you to have different temperatures to suit in individual areas. Ducted air conditioning units are ideal for larger homes with many rooms that require cooling and/or heating.
Advantages of ducted air con systems:
Ability to cool or heat entire property
Zoning control which allows full control of temperatures in different areas
Discreet look in comparison to other air-conditioning options
Disadvantages of ducted aircon systems:
More expensive and complex to install in most homes
Some homes can't accommodate a ducted air conditioning unit as they are so large
Complicated and expensive installation
Installation is not possible at all properties
Not cost efficient if cooling or heating is only required in one area
If you want the option of cooling and heating your entire property, a ducted air conditioning system is for you!
Request 3 Obligation Free Aircon Quotes