Inverter Air Conditioners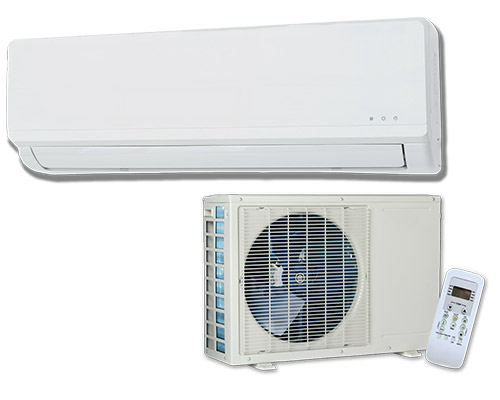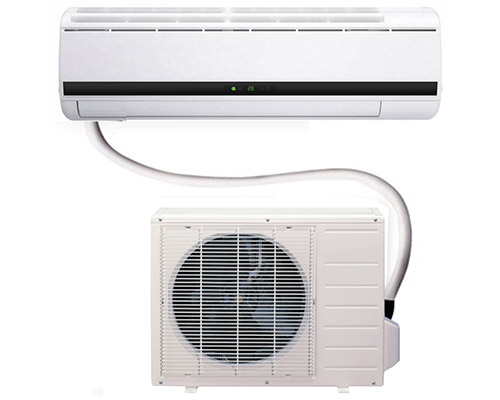 Inverter Air Conditioners can alter their speed in response to cooling demand. Some will have an initial period where they'll run at a slightly higher or lower temperature for a set time to bring the area, room or house to your desired temperature. When it reaches the desired set temperature, it reduces the capacity to maintain the consistency of that set temperature, without cycling [on and off] as much as a non-inverted unit would.
Although they are more expensive to purchase, an inverter aircon tends to be cheaper to run, quieter and achieves the selected room temperature more quickly than a non-inverter aircon system.
Here are some of the advantages of inverter air conditioners:
Consumes less power to run
Far quieter than other alternatives
Quicker to achieve the desired temperature
No voltage peaks from a compressor
Consistent temperature
Increased level of comfort
You can have the option of an air conditioning system inclusive of an inverter when selecting a split or ducted air conditioning unit.
Find out which inverter air conditioners will be best suited to you
Request 3 Obligation Free Aircon Quotes